Company News
Product News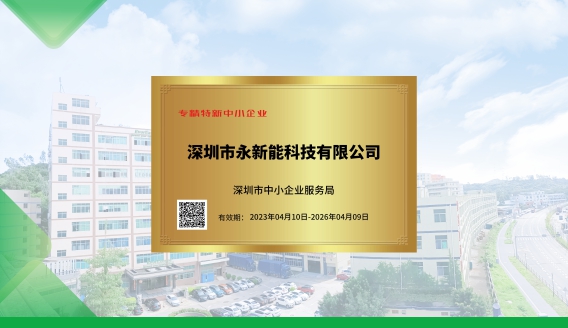 Apr 27,2023
On March 15, 2023, the Shenzhen SMEs Service Bureau announced the list of specialized & sophisticated SMEs in Shenzhen for 2022. Through layers of experts evaluation and comprehensive assessment, EverExceed, with its innovative advantages and technical strength in new energy technology, was succ...
Apr 25,2023

Recently, EverExceed representatives met our important partners in Hong Kong as promised. After hours of in-depth communication, we finally reached an agreement and both parties signed the exclusive agency agreement for EverExceed. We are glad to authorize Dubeon as the Sole Distributor of EverExcee...

more

Apr 17,2023

On April 13, local time in Kenya, EverExceed Kenya representative attended a new energy industry exchange meeting, the 2nd Edition Solar Week Kenya 2023 conference. It is a top-notch platform for new energy industry exchange hosted by the local energy bureau, attracting participation from numer...

more

Mar 28,2023

Recently, EverExceed is finishing the mass production of more than 90 sets of Industrial Battery Charger with the model of uXcel-96VDC100AMPS which are customized design for Algeria oil & gas field project. They use those 96V 100A battery chargers to charge the backup batteries of the solar powe...

more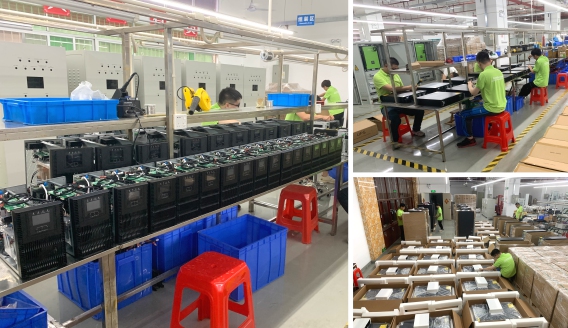 May 19,2023
EverExceed has smoothly completed a large quantity of UPS systems production which were customized for Data Center Project per customer's requirements. For that project, EverExceed offered more than 250 sets of high-frequency EverExceed PL3 series rack and tower type UPS systems, EverExceed PowerCha...
Feb 17,2023

Recently, EverExceed newly developed 51.2V 100Ah wall mounted energy storage lithium batteries have successfully passed essential industry standard battery safety tests IEC62619:2017 and got the relevant test reports. These LiFePO4 batteries are the best choice for residential energy storage s...

more

Feb 07,2023

Recently, EverExceed newly developed 51.2V 100Ah Stackable energy storage lithium batteries have successfully passed essential industry standard battery cell safety tests UN38.3. These LiFEPO4 battery modules can expand up to 10 modules and are designed for home energy storage systems and SME....

more

Feb 06,2023

Recently, EverExceed successfully produced 30kW industrial & commercial energy storage systems for Tarma hillside project in Peru. Now we are prepared to deliver them to our customers. This system we self-developed and self-produced, lasted more than 2 months, finally successfully completed. Now...

more