Two R & D Centers
Industrial battery R & D Center
UPS power supply R & D Center
EverExceed UK R & D center, as a research center of company's strategies, is the major source to help our company to achieve the technical innovation and shape the future development path of energy storage with its keen insight and a world-class R & D strength. Adopting the world's leading manufacturing equipment, EverExceed has always been committed to provide the world-class high-quality power products for the global customers.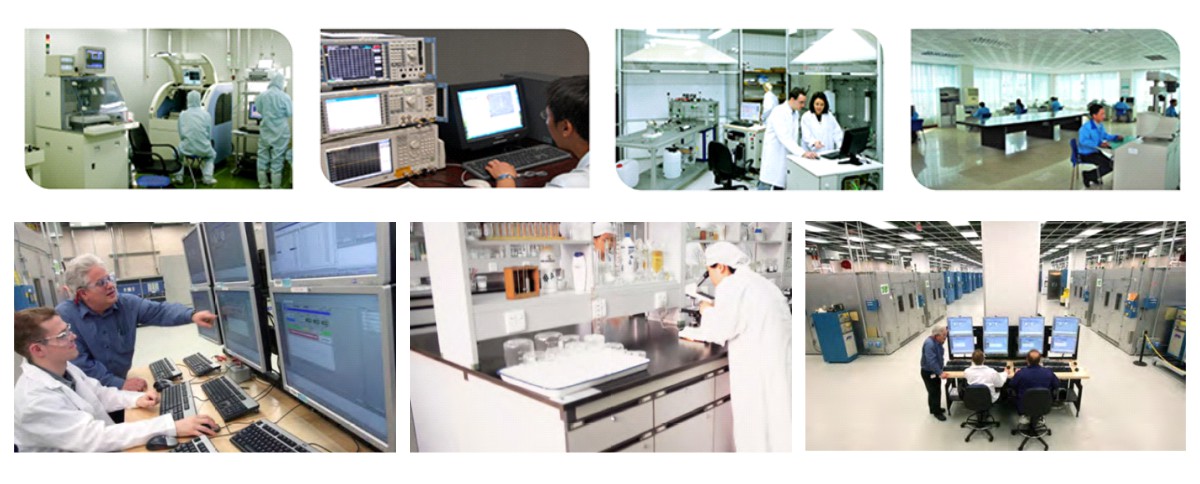 Battery Materials Test Equipment

· Rechargeable batteries require a precise and reliable interplay of material for the storage of energy and their operation in the field.
· The research laboratories of EverExceed are equipped with state-of-the-art equipment to help its researches to precisely define and optimize the many materials and compounds used in battery design, manufacturing and operation.